This publication develops our mission at "Technologies and Innovations" Foundation to support, promote and educate about innovations and cutting edge tools and techniques which inspire and challenge people for new ventures and enhance their quality of life.
If you want to learn more about the new technology, webAR and its application in the furniture business, here you can find some interesting information about it.
We've already lived long enough to see technology reshaping the world – both conceptually and rather tangibly. AR is yet another interactive experience where our immediate physical surroundings are enhanced by software-generated images, sounds, or other sensory experiences.
If that still sounds somehow abstract, think photo filters and Pokemon Go, where people magically grow puppy ears or chase Pikachu around the corner. What's new under the sun is that users are no longer required to download and install an app to do that. With webAR, anyone can experience augmented reality over the internet by simply utilizing their browser and native device camera.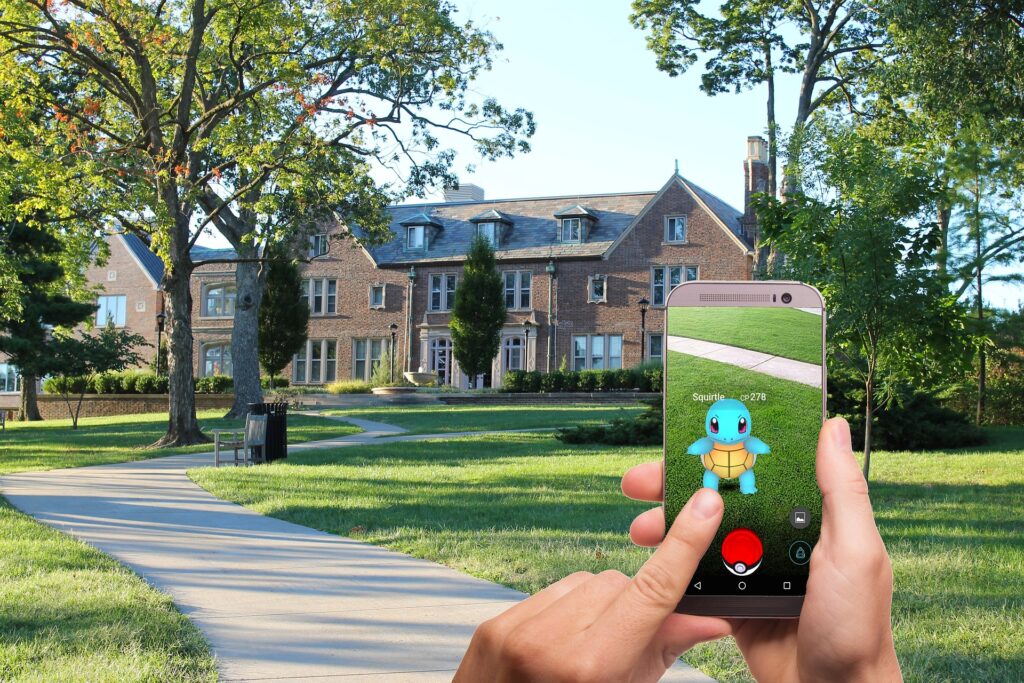 As you may suggest, Pikachu was just the beginning. Nowadays, webAR is unveiling a world of possibilities for a number of business niches, including marketing, software development, construction… And, of course, furniture manufacturing and trading.
What's the function of WebAR in the furniture niche, and how is it expected to progress over time? Let us tell you all the fundamentals in a nutshell.
Nowadays, we don't even need to go to the furniture store to pick your movables' size, design, and material. With the help of webAR, you can do all these things by taking your smartphone out of your pocket. Web-based AR allows users to place different pieces of furniture within context, scale them, move them, and compare them with other suitable alternatives from the chosen catalogue. Or else said: webAR brings about an entirely new way of choosing and shopping movables – a smarter way, a more convenient way, a better way.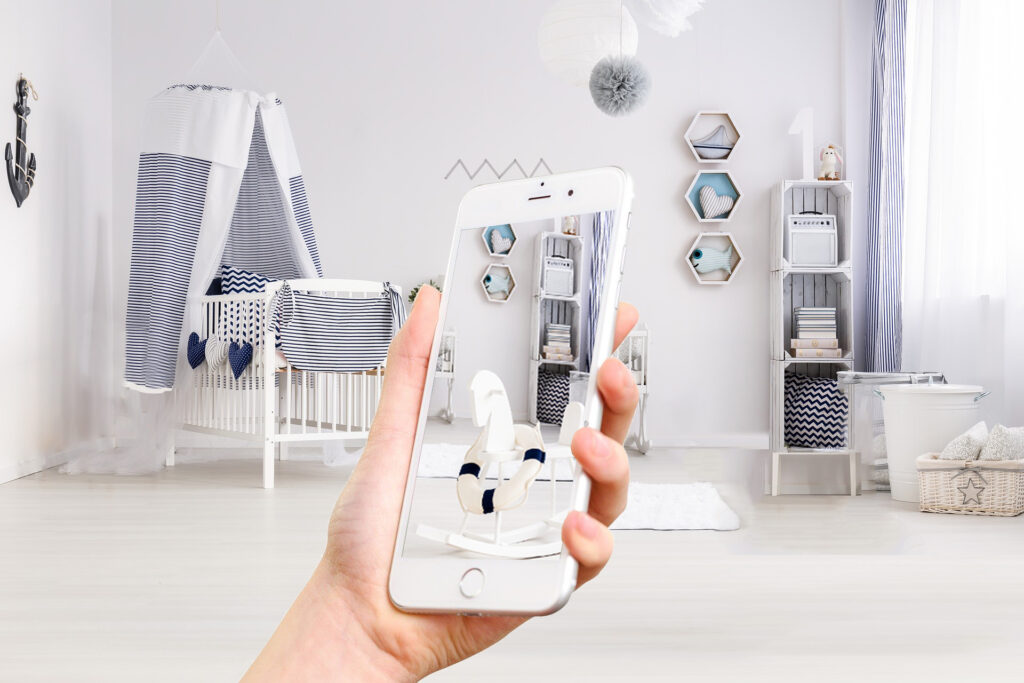 Future impacts: how is webAR projected to reshape the furniture business?
Tendencies show that webAR has the potential to skyrocket user engagement and provide a secure, conscious way of shopping furniture. Market statistics point to a projected 23% reduction in product returns, achieved by merely enabling the customers to try before they buy. Consequently, this leads to increased sales, better revenue, and improved brand image due to the growing number of satisfied end-users. Because advanced times require advanced technologies, and webAR is here to fulfill these requirements.