NFTs (non-fungible tokens) are a fun way for creators and fans to engage in digital art, in-game items, digital collectibles, and more.
By looking at tremendously popular projects like CryptoKitties, you can clearly see why anyone with a digital product could create an NFT project themselves.
And since you are reading this article, we figured that you want to create an NFT, which is fantastic.
Below, we gathered some info on how to organize your first NFT project and why investing time and funds in one is profitable.
So, let's dig in.
Why Should You Create an NFT?
Creating an NFT has multiple ways to become helpful with time, whether it comes to art or digital fan collectibles.
The first reason is that if you are a brand and want to create digital merch, NFT is the way. Such non-fungible tokens can better connect your fans to your brand by giving exclusive offers, exclusive items, and more.
The second reason is new revenue streams that can benefit creators of all sorts. For example, digital artists can issue NFTs of limited digital items, and thanks to the NFT smart contracts, the artists can be paid future royalties.
And the third reason is building customer relationships by using information from the traceability of the NFTs to their wallets. NFT creators can check out info about the wallets as what types of NFTs they have, quantity, and others.
If you want to talk about NFTs, come and join our community: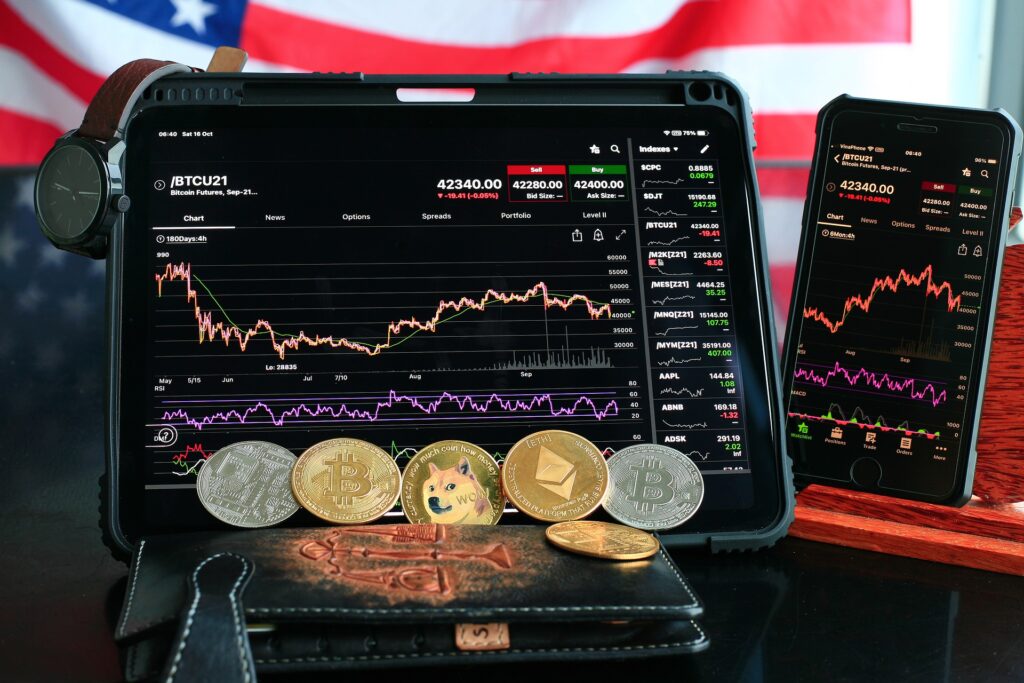 How to Create NFT Project?
There are a couple of steps that you can take to start your new NFT projects with a bang. Down below, we will go into each of them to fully understand how NFTs are not that hard to create. You can do it, too.
NFT use cases
Identifying your use cases is the FIRST thing that you have to do when the idea of creating an NFT gets planted in your mind.
The most common use cases are usually collectibles, gaming, and art. Anyone can easily buy collectibles like Cryptokitties or NBA basketball cards. Not only is it fun to collect digital basketball cards with Lebron James, but also, their value can increase with time, and you can sell.
Gaming is another use case since in-game items are revolutionizing the gaming industry by allowing a secondary market for such items to expand. For example, Decentraland is one successful example of a game world when you can purchase your own land or property. Let's just say that people pay a lot of money for a bit of virtual land.
Finally, art is the last common use case which is booming with gorgeous and quirky artworks from all over the world. Musical artists can also participate in the NFT market and get a cut for their hard work and talent.
If you doubt for a second that NFT marketplaces are not wildly successful, then let us tell you that some of them have already reached more than 1 billion dollars in 2021.
Determining Your Blockchain and Minting Your NFT
The next thing you should do is to determine your blockchain. You MUST consider its variables like transaction costs, scalability, decentralization, ecosystem, and more.
Ethereum is the most popular blockchain for NFTs, and some other blockchains follow it like Rari, MATIC, WAX, BSC, Tezos, and others. However, to this day, around 90% of the NFT market runs on Ethereum. It's good to know that the most commonly used smart contract standard for NFTs is ERC721.
And even though Ethereum has quite high costs for transacting and minting NFTs, many users prefer it since it has a pretty mature infrastructure and technology.
Finally, it comes time to mint your NFT. It's advisable to mint your NFT according to customized smart contracts so that you can have control over its parameters.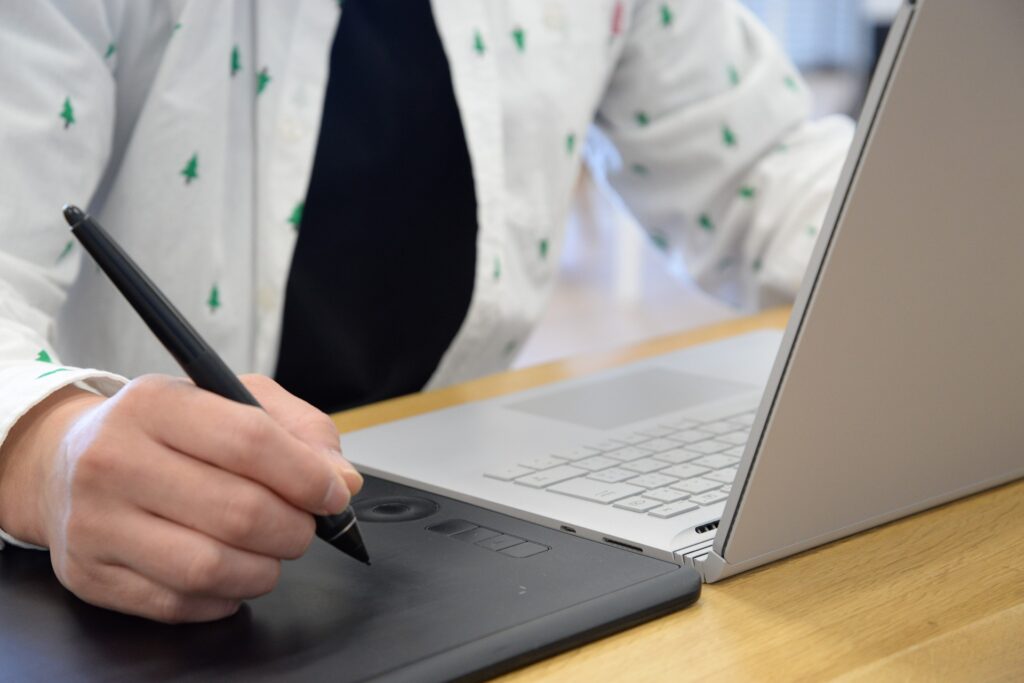 Storing Your Digital Assets
The best way to store your NFT is to pick a decentralized storage option. Down below, we have some suggestions on how to keep your digital asset.
You can store them on Blockchain storage, but you should keep in mind that storing large files, such as Ethereum, could cost a lot of money.
You can also store them on centralized storage, which is a cloud or a server. However, if you stop paying for your storage, the NFT will be pointing to nothing.
The last option is decentralized storage which is the famous IPFS that stands for Inter-Planetary File System. This way, your items are spread across a distributed network. This option is the one we suggest the most.
You can also store your NFTs in crypto wallets, and you can find many wallets with different types of security. The best tip we can give you is to get yourself a cold storage wallet just to be safe.
Distributing in a Marketplace and Identifying Additional Opportunities
Next in line when it comes to organizing upcoming NFT projects is distributing them in a marketplace. Different marketplaces accept different payment methods, and they may use different integrations with exchanges, blockchains, and more. Make sure to do your research about your specific NFT and pick a suitable marketplace for it.
Then, you have to identify additional benefits to your NFT like physical objects, loyalty rewards, tickets to events, and others.
Consider This:
You should consider some extra things, like copyright laws, licensing plus terms and conditions for NFT purchases, and risk management. The latter is the most important since you have to know risks like security breaches, frauds, and more in advance.