This publication develops our mission at "Technologies and Innovations" Foundation to support, promote and educate about innovations and cutting edge tools and techniques which inspire and challenge people for new ventures and enhance their quality of life.
To sell art online could be easier than going ahead and selling it in an art gallery. There are so many things to have in mind with art galleries like paying rent, organizing events, etc. In addition to the recent pandemic, gathering people in one closed space could be even trickier.
This is where augmented reality art comes to help any artists and creators out there. If you want to learn more about why you should turn your art pieces into AR art and why AR is essential for online art shops, check out our brief article down below.
What is AR?

Augmented reality or AR is a technology that superimposes digital content like text, sounds, images, etc., in 3D over the natural environment. The technology grabbed the attention of the whole world in 2016 with the Pokémon Go mobile game.
Since then, it seems that more and more companies and industries have started implementing this new technology within their services and products.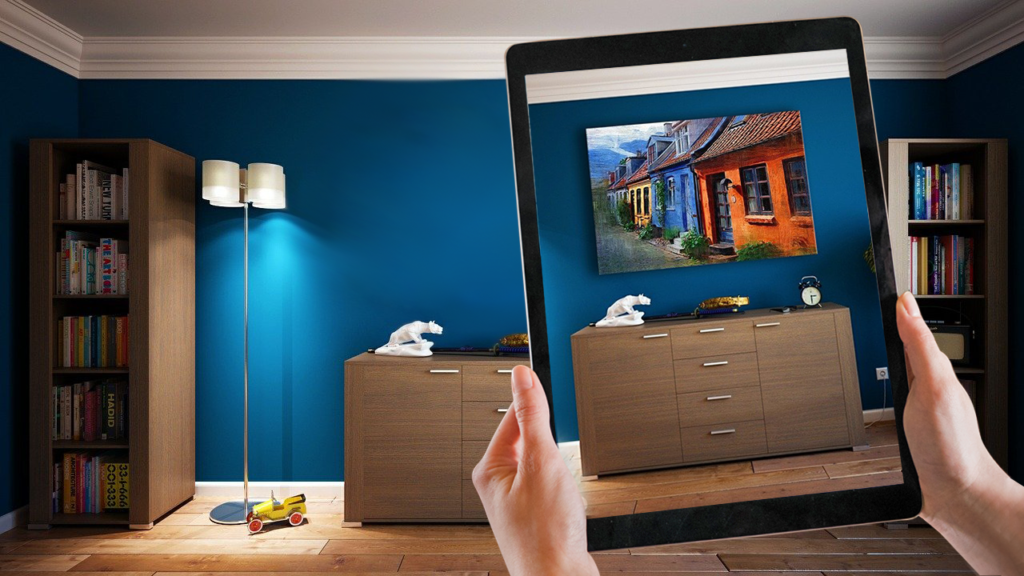 One of those industries has become eCommerce, and it's slowly turning into augmented reality eCommerce. Many online shops started offering augmented reality to their products like clothes, accessories, art pieces, etc. And art pieces are where we explore how AR can bring them to life in anyone's home.
Selling Art with AR in the 21st century
To sell your art online, just like anything else you can't see and touch in person, is tricky on the client's side. However, this is how AR helps out all art fans.
When you have AR technology in your online shop, you can not only offer way more engagement with your art products, but you can also hold an augmented reality art exhibition.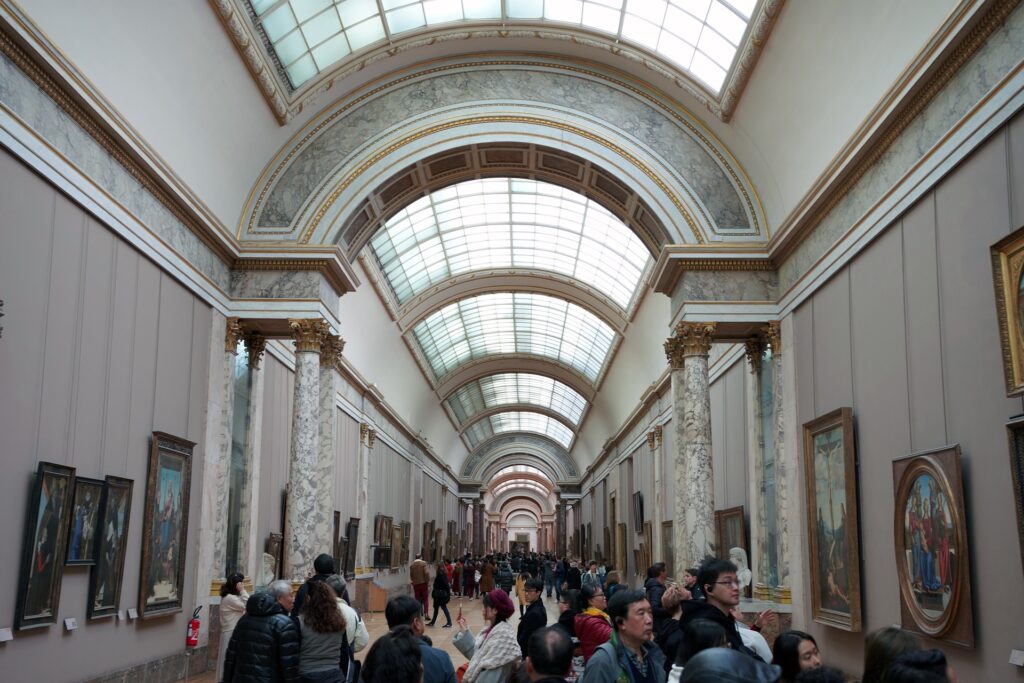 It's proven that AR commerce significantly boosts the purchase confidence in buyers, and they can easily see if the colors and frames can fit into their interior design.
Sometimes it's very hard to walk into a gallery and find a painting that you love, but then you bring it home and realize it doesn't fit both in size and in aesthetics.
An AR art gallery solves this issue. Clients can easily choose a painting from an online shop, point to the camera of their mobile devices such as a mobile phone or a tablet, and visualize the desired portrait on their living room wall.
Augmented reality commerce, at its core, is all about provoking the emotion behind the buyers, especially with art. Art is about the artist sharing their perspective on life and everything around it. And when the philosophy of the artist and the buyer aligns, plus the added bonus of AR in online shopping, the purchase will be easier.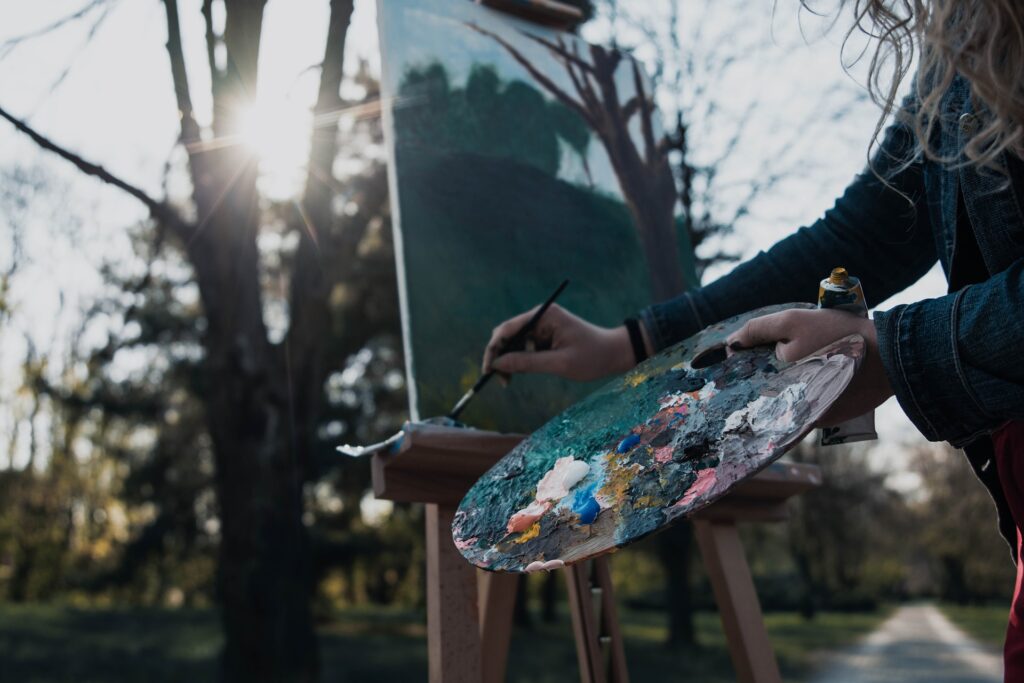 So at the end of the day, when you combine online marketing of your online art shop and add to the mix AR, you get greater engagement and conversion of your sales and a happier audience. This way, you can create and relax in the process with the knowledge at the back of your mind that eCommerce augmented reality has your back.