This publication develops our mission at "Technologies and Innovations" Foundation to support, promote and educate about innovations and cutting edge tools and techniques which inspire and challenge people for new ventures and enhance their quality of life.
3D scanning and printing are somewhat new innovations that have helped the world quite a lot. Everyone has heard of these two and has probably used them at some point in their lives. But how much do we actually know about 3D printing and scanning? We'll talk about these incredible technologies that serve our jobs and leisure time each day with our brief article.
Education
3D scanning and printing are shown to be great helpers in the education sector. They are used for archiving resources and artifacts, which are then categorized and released to many colleges, schools, and other educational institutions. This way valuable information, that is very gentle to the touch and easily destroyed is kept safe for generations to come. This comes with scanning ancient books or other types of historical documents and recreating 3D models of monuments for all to see clearly.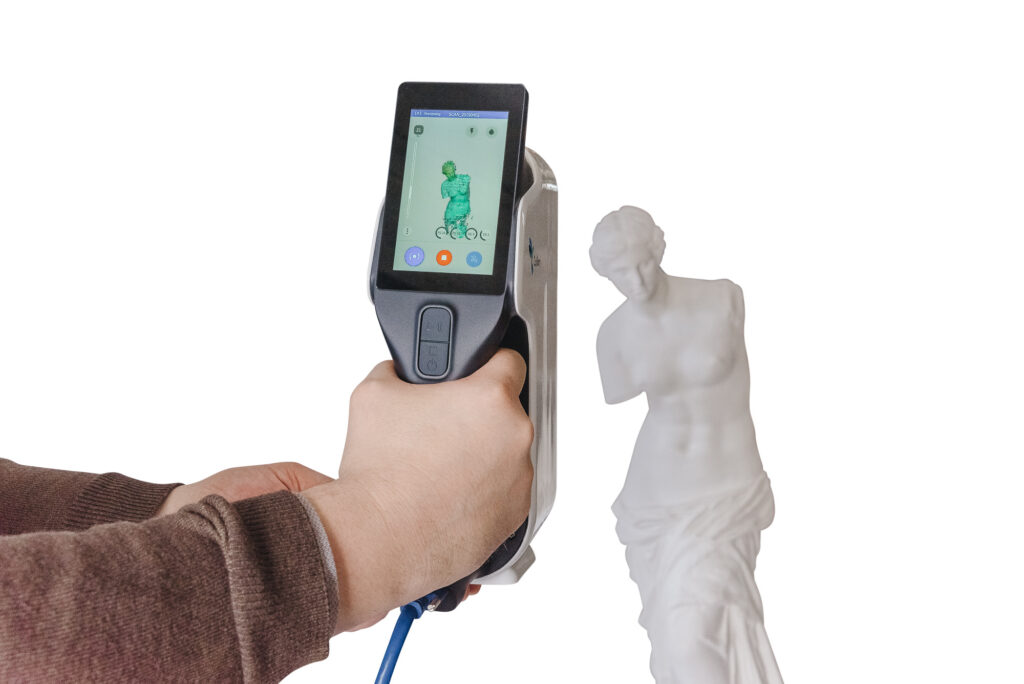 Medicine
And as much as 3D scanning and printing helps out the education sector, it also brings tremendous value to the medical sector. For example, doctors can use 3D printed models to plan complex surgeries. Another similar method to 3D printing is bioprinting. It is quite new to medicine, but it can offer many solutions like "organs on a chip," which means that you can test drugs on that chip instead of on animals. 3D printing could become a whole other branch of specialists that would help modern doctors to plan treatments better and figure out complicated conditions and surgeries.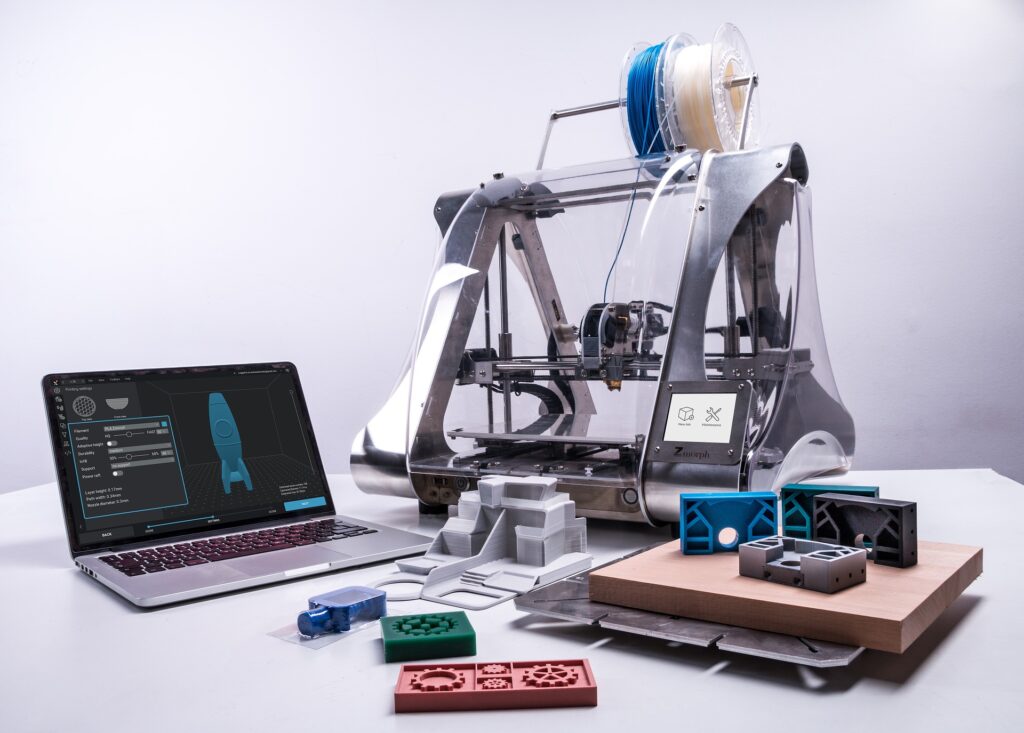 Engineering
Engineers can pretty well use 3D scanners to reproduce missing physical parts or straight up analyze a competitor's product. This can be done by scanning the product, and you'll get digital info on how it can be duplicated. Of course, this will mean that new security measures should be invented. And for reproducing parts, this can be done if a part is already very worn or damaged. Just by scanning the old part, you'll have a shiny new one without the need to go through lots of trouble.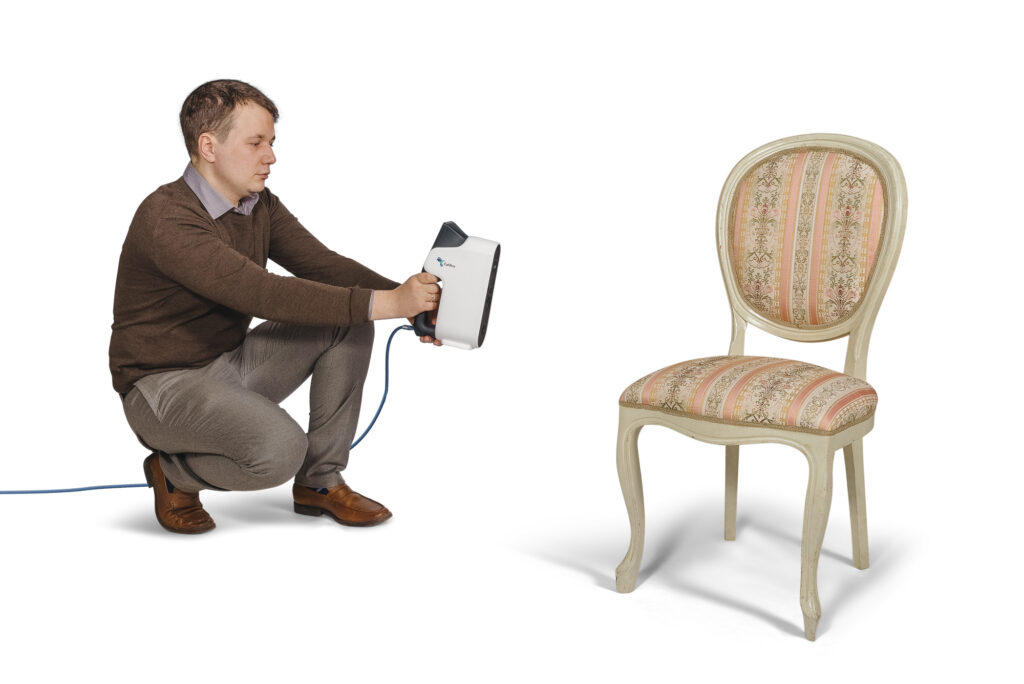 The Cinema
You have seen 3D scanning in the cinema. CGI effects are one of the brightest examples of this technology. Moviemakers just scan real objects and insert them into a digital animation. This saves time for animators to model and draw from scratch. You can see such effects in Harry Potter movies, Pirates of the Caribbean, and many other movies. These magical worlds are not created by hand since technology has introduced a new kind of magic.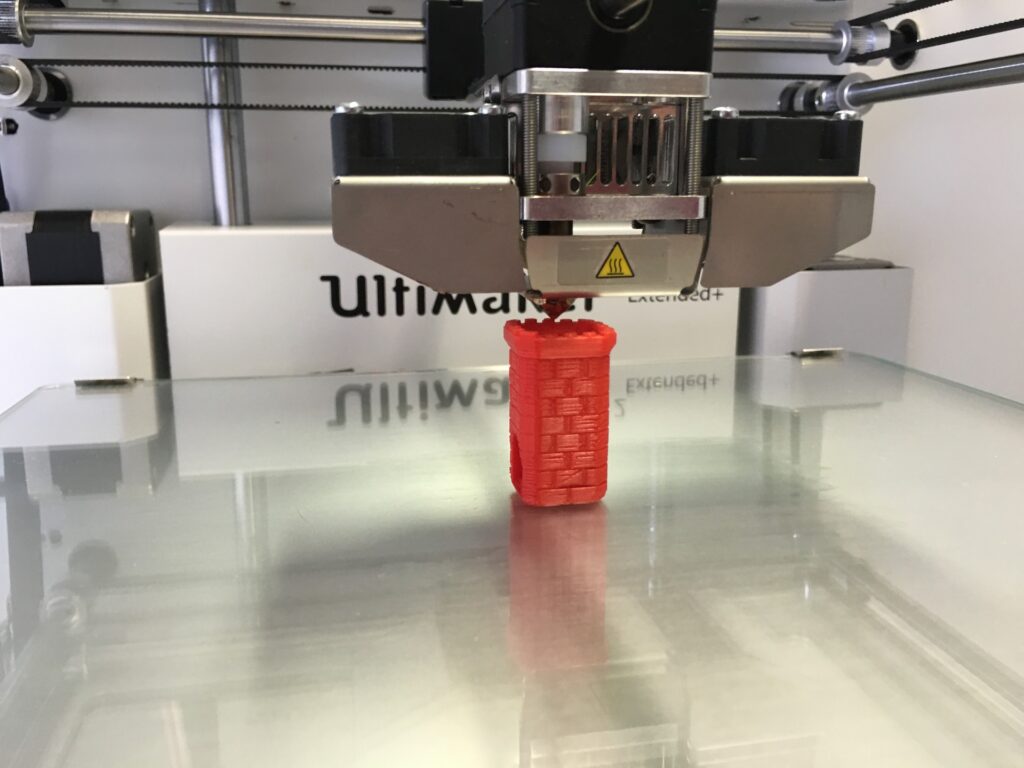 Scanning and printing with your phone
Did you know that you can potentially 3D scan and print with your phone in the future? It's true! Your little handy dandy device will be very useful when it comes to 3D scanning. Some smartphones will be equipped with 3D sensors that can scan objects, spaces, and people to use in virtual realities. Of course, for this to be available on a massive scale would take many years, but technology is slowly moving in the right direction. You can still use your phone to scan simple documents as an ordinary scanner, but 3D scanning will change many things.
We hope you are as excited as we are for the present and future of 3D printing and scanning. When you think about it, the future doesn't seem so far away now.